Kathy Alcalde, Project Manager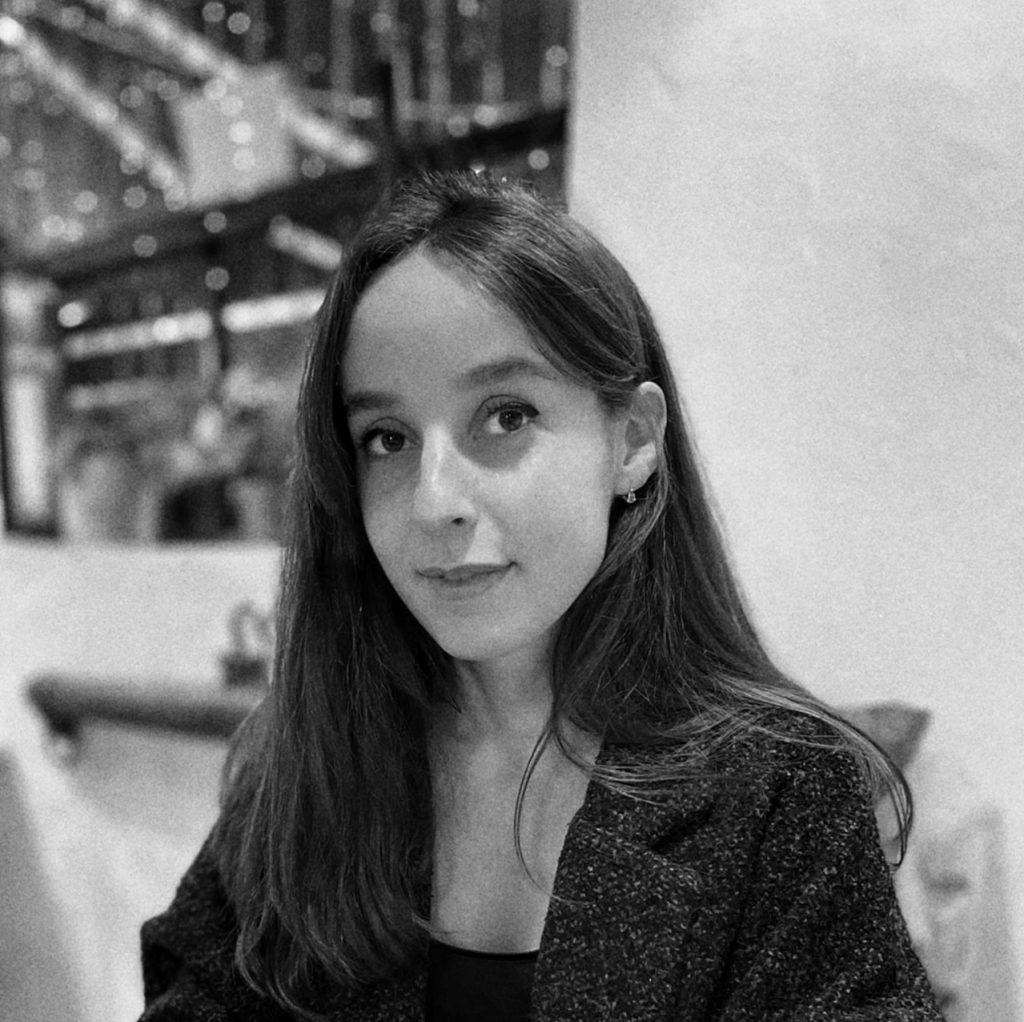 Kathy Alcalde is a Luxembourg-based Project Manager specialised in dance. She holds an MA in Business Administration, and has successfully managed an array of projects in the events and marketing industries.She is passionate about helping artists develop their visions and turn them into a reality. She does so by ensuring every project runs smoothly and reaches its full potential.When she is not working, Kathy enjoys drawing, drinking coffee with friends, and learning about a variety of different topics.
Alexandra Baybutt, Dramaturge
Alexandra Baybutt works since 2004 professionally as a movement artist, movement educator, dramaturge and researcher. Her work as a dramaturg draws from a diverse range of experiences doing these things in the UK and Europe, North America and Asia. Her work has been supported, amongst others, by Greenwich Dance, Theatre Delicatessen, Bellyflop, The Lisa Ullmann Travelling Scholarship Fund, ERASMUS+ and the British Council. She holds a PhD (Middlesex University, UK) using interdisciplinary and mixed methods perspectives to analyse the politics of festival curation in the former Yugoslav space. Alexandra is also teacher of the Laban/Bartenieff Movement System.
Michael Picknett, Musician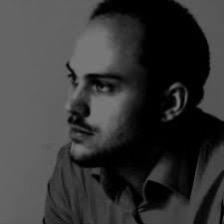 Michael Picknett is a London based composer, technician and performer specialising in music for dance, stage and film, throughout the UK and beyond. He works closely with directors and choreographers throughout the creative process to create scores that grow as the project evolves. Michael is interested in tactility and presence in performance, and this is reflected in his sound design – often using sounds on the edge of perception, or creating moving sound through multi-speaker set-ups. As a composer, his interest is in exploring the acoustic worlds of the artists he works with, weaving texture and noise through pitch and harmony. He trained at the Guildhall School of Music and Drama gaining both a masters and a doctorate in music composition. In 2016 he was made Artist in Residence at TripSpace in London, UK.