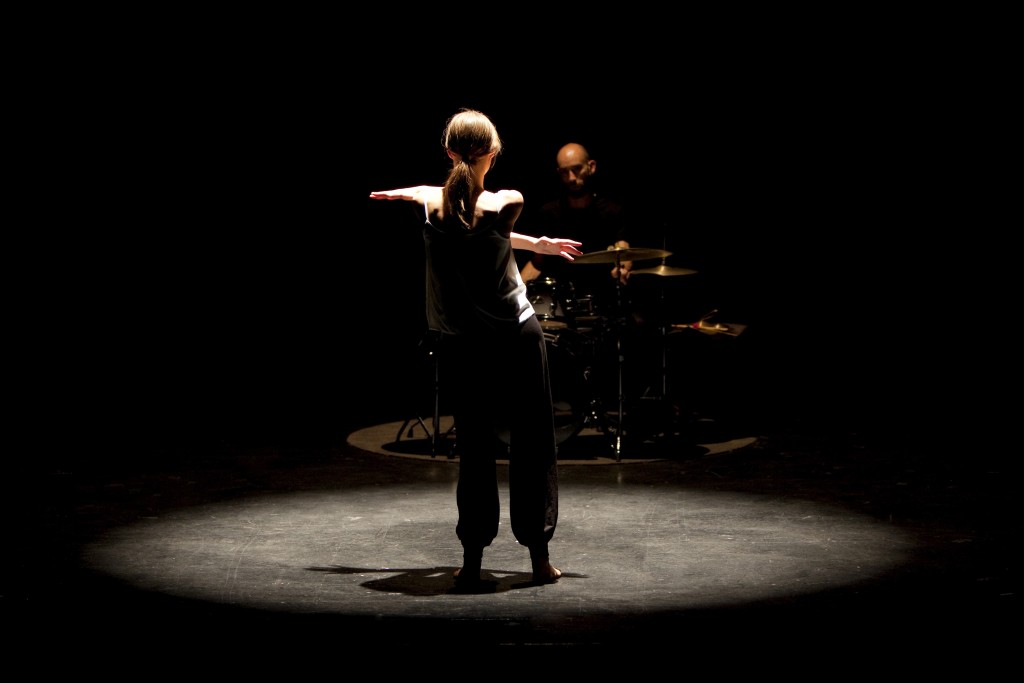 b
be
be a
be at
b e a t
beat'n
beat'n's
beat'n'sh
beat'n'sh i
beat'n'sh in
beat'n'shine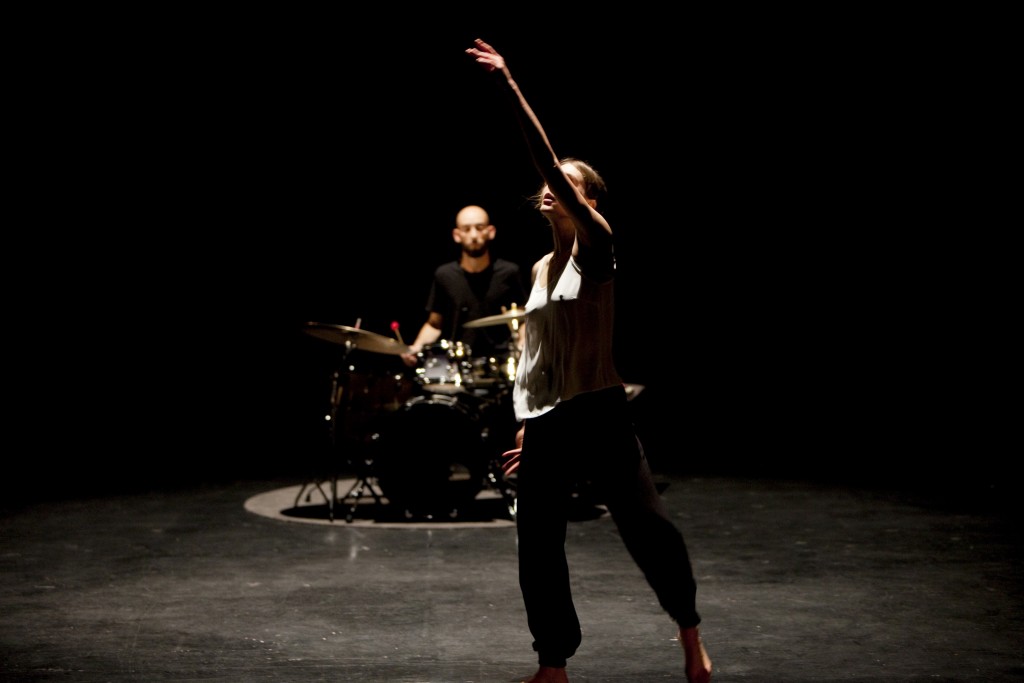 A duet between a dancer and a drummer. An interlacing through movement and music, through a rhythmical journey in time and space.
About the beauty of different interpretations and expressions of togetherness.
About the beat of life and beating what keeps one from it
About patience, commitment, continuity and change..
About unfolding, growth and evolution.
Bout grooving and blossoming.
About healing and relationship.
Choreography and Performance: Tania Soubry Collaboration, Music and Performance: Nuno Brito
Duration: 30 minutes

Coaches: Roland Huesca, Martine Dennewald, Arthur Stäldi (Laborgras) 

Support: BOOST Program 2013 – 2014 by TROIS C-L - Centre de Création Chorégraphique Luxembourgeois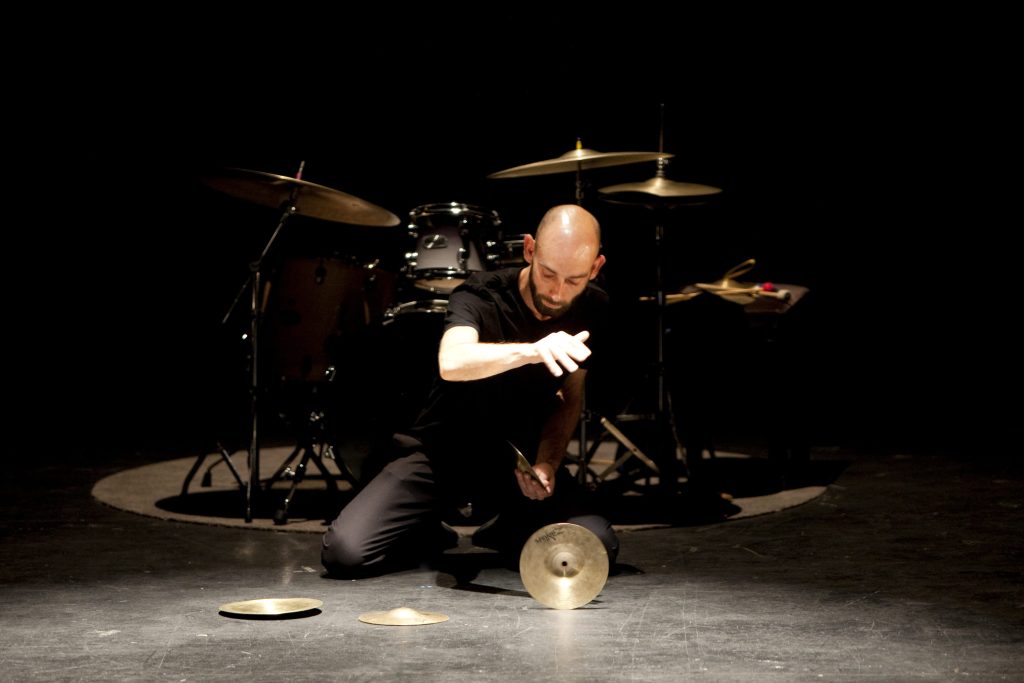 Research Residencies with Performances in each:
01.05 - 30.05.2013: George Apostu Arts Centre, Bacau (RO)
20.10 - 03.11.2013: Wachsfabrik, Cologne (DE)
09.12 - 22.12.2013: Laborgras, Berlin (DE)
23.12 - 08.01.2013-14: Mierscher Kulturhaus, Mersch (LU) 
03.02 - 23.02.2014: JoJo Dance Centre, Oulu (FIN)
03.03 - 13.03.2014: Mains d'Œuvres, Saint-Ouen (FR)
17.03 - 02.04.2014: CDC – Le Pacifique, Grenoble (FR)
14.04 - 03.05.2014: Banannefabrik, Luxembourg (LU) 

Final Performance and Curation of "Le 3 du Trois":
03.12.2014:         TROIS C-L - Centre de Création Chorégraphique Luxembourgeois (LU)
Further Performances:
26,28+29.6.2013:    Georges Wood Theatre, London (UK)
17.5.2014:          Trip Space, London (UK)
11.2.2015:          Conway Hall, London (UK)
7,9+10.5.2015:      As part of Filip Markievicz's exhibition opening at the Venice Biennale (IT)
2.7.2016:           At the 10th Anniversary of MUDAM - 

Musée d'art moderne Grand-Duc Jean

, Luxembourg (LU)
Our Blog: beat'n'shine
A review by the newspaper Luxemburger Wort