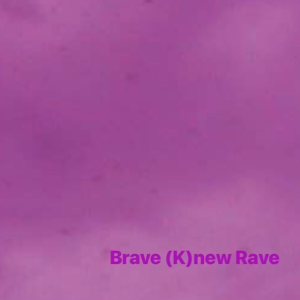 A first sharing of that journey:
Brave (K)New Rave N.1 at Alerte face à l'événement at Atelier D by DKollektiv, Dudelange (LU): http://dkollektiv.org/index.php/category/events/

Raving through the history of our mine industry, through post-industrialism and the rise of neoliberalism, from the CECA to the European Union and now? Creating a livesoundscape through multiplied voices and spoken word in a now abandoned and silent atelier hall that belonged to the ARBED -to the Luxembourgish steel industry -which once was filled with industrial noise. An invitation to rave on the raving.